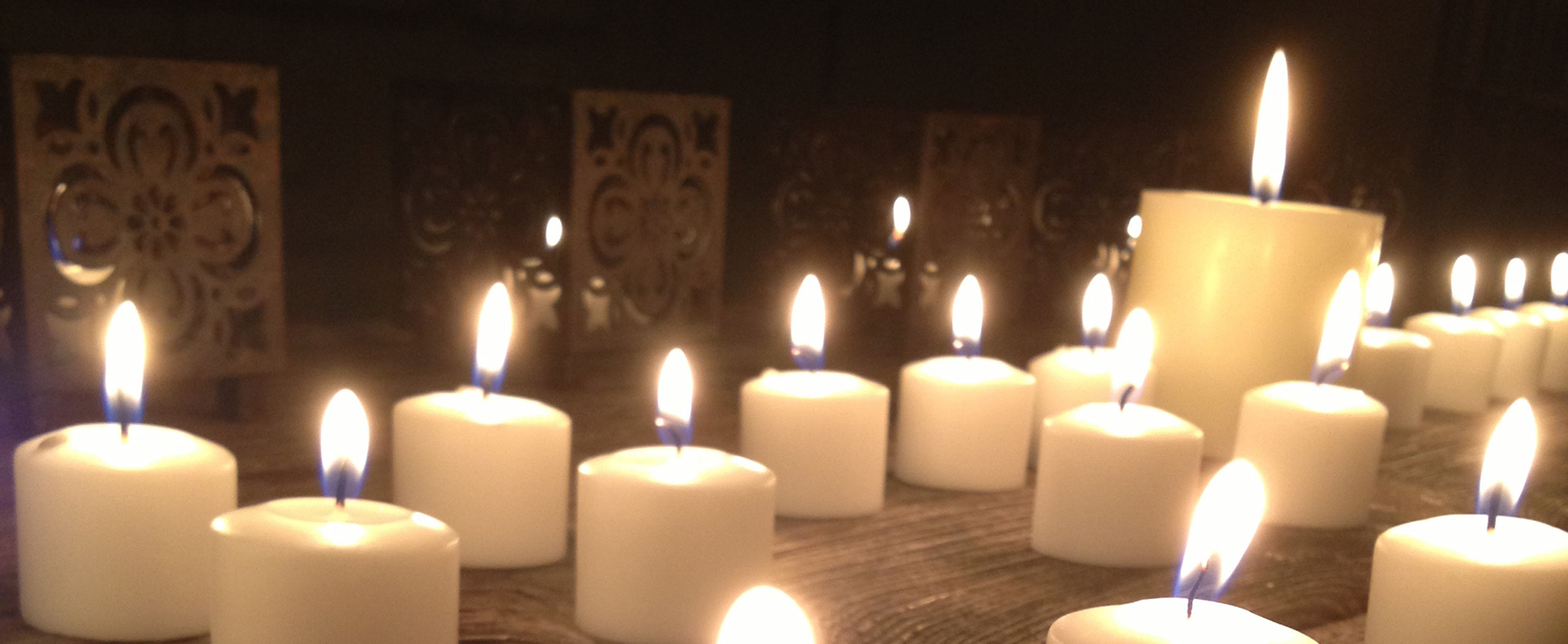 Click here to find out about our support groups in the Waco area.
Meet The Women of Cradled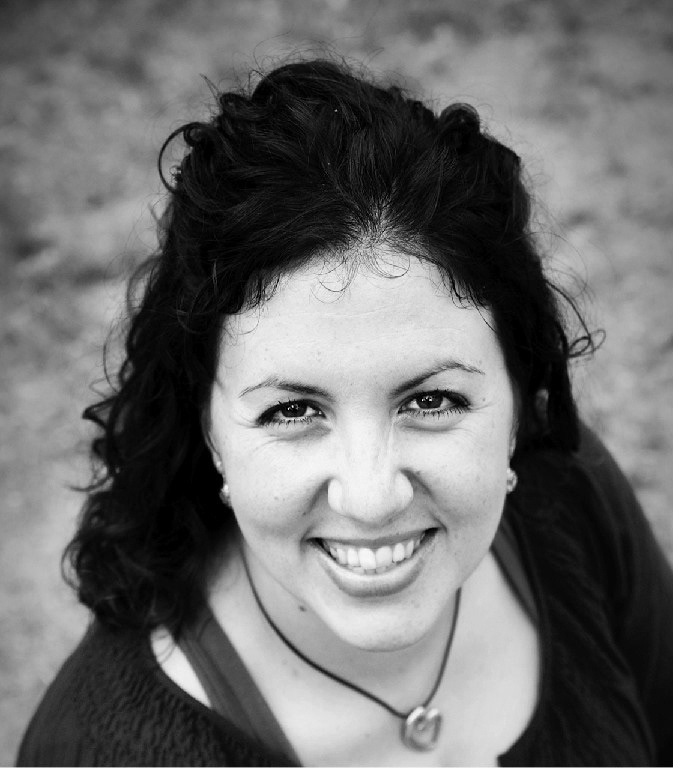 In the spring of 2011, Rachel listened to the Lord's calling in her life to begin a ministry to support women and families that have experienced the loss of a baby. With the devotion and guidance of Regina Easily-Young, Rachel and Regina led the first Cradled support group that spring. Many wonderful people have come alongside Rachel since then and share in her desire to see broken hearts restored. She is still leading support groups in Waco, Texas and is the Executive Director on Cradled's board.
Rachel Craig M.Ed., LPC, graduated from Baylor University in 2000 withher BS in Education and earned her MSEd in Counseling at Texas A&M Central Texas in 2006. Rachel is a mother of three children and married to Jason Craig. Together they own Texas School Neuropsychology and Education Services in Waco, Texas. In addition to working in the schools, Rachel is a birth photographer and birth counselor for her business, Swaddled Birth Services.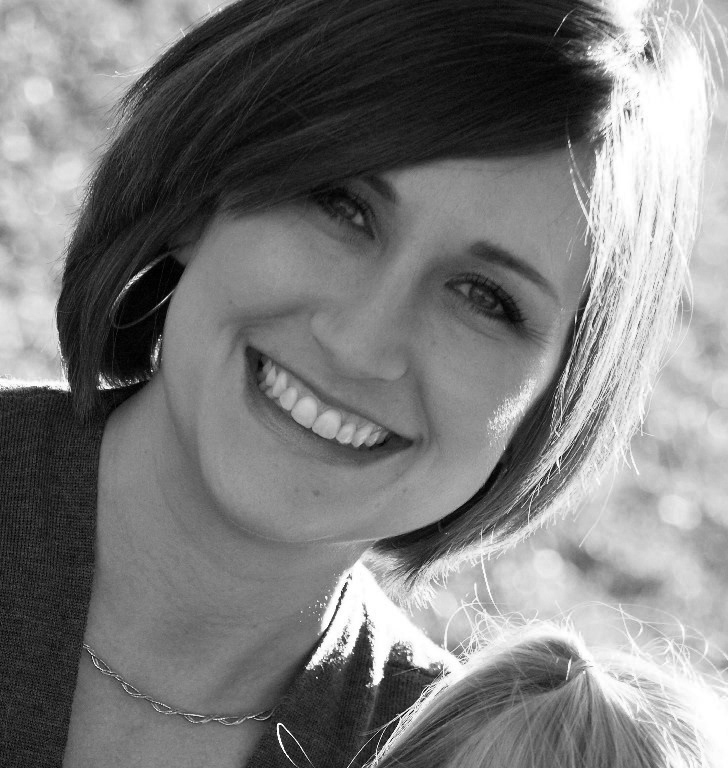 Rachelle lost her first baby at 22 weeks of pregnancy.  She wishes she had known people to talk to immediately following finding out their baby had died in order to make decisions about how to deliver and what to expect from the hospital.  Since then she has made it her mission to inform women and answer questions about all of the possibilities for the next step and how the mom would like her baby cared for postpartum.
After losing Grace, Rachelle has offered to be a listening ear for women who have experienced miscarriage, stillbirth, or early infant loss in hopes they will find hope and healing.  She has met many women at different stages of loss, and her heart goes out to them.  While in Central Texas, she combined talents and efforts with Rachel and Joyce to create a community where women are supported and informed and Obstetricians, Midwives and hospitals know there is a place to continue emotional care for these women.
Rachelle relocated to the Nashville, TN area but she maintains her position on the board for Cradled and plans to continue Cradled support groups in Nashville.  You can check out her whole story at her blog www.rachellebelievinggod.blogspot.com  The beginning of the blog in 2008 is a collection of her journal entries when they lost baby Grace.  In addition to her love for people, and empathetic heart, Rachelle holds a BA in Psychology from Baylor University and course work for a Master of Social Work.  She has work experience primarily in state government and schools (although her jobs, volunteer work, and interests cover a wide range!)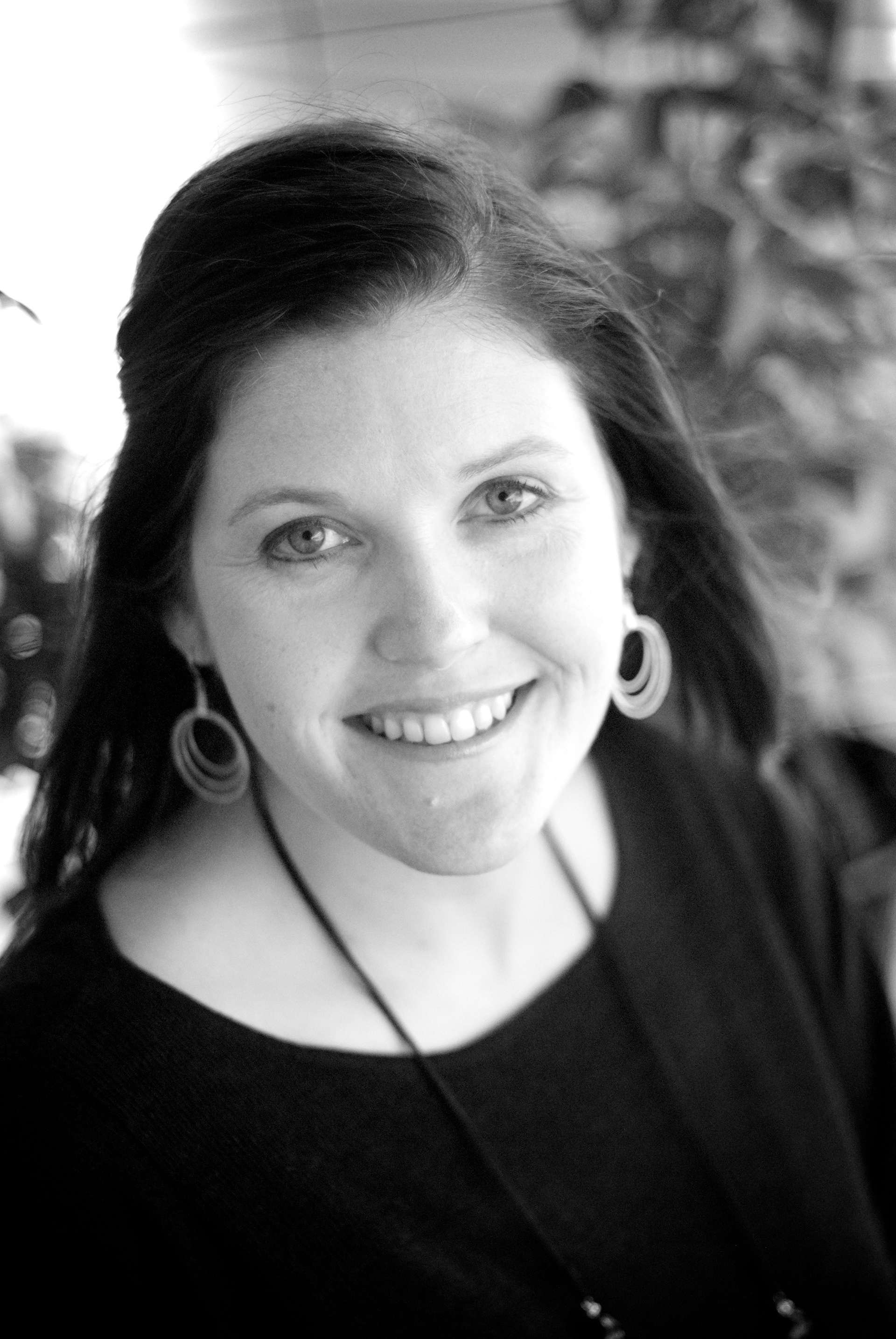 Joyce is the mother of three beautiful children, two daughters and a son, but feels a heavy heart each day after losing a baby girl at 16 weeks in 2009. Following her loss, Joyce looked for support. She is blessed with a caring husband and supportive family and friends but saw that as others moved through the hurt and pain, she still struggled daily.
She knew that she could not weather this deep pain alone and sought out other mothers who had been through a similar experience. Joining Cradled and working with Rachel and Rachelle has allowed Joyce to honor her baby by telling her story. It also allows her to help support other families that are experiencing loss through miscarriage, stillbirth, and early infant loss.
Joyce is an Assistant Professor of Child Development and Family Studies at Baylor University and has both teaching and research experience that relates to her work with Cradled.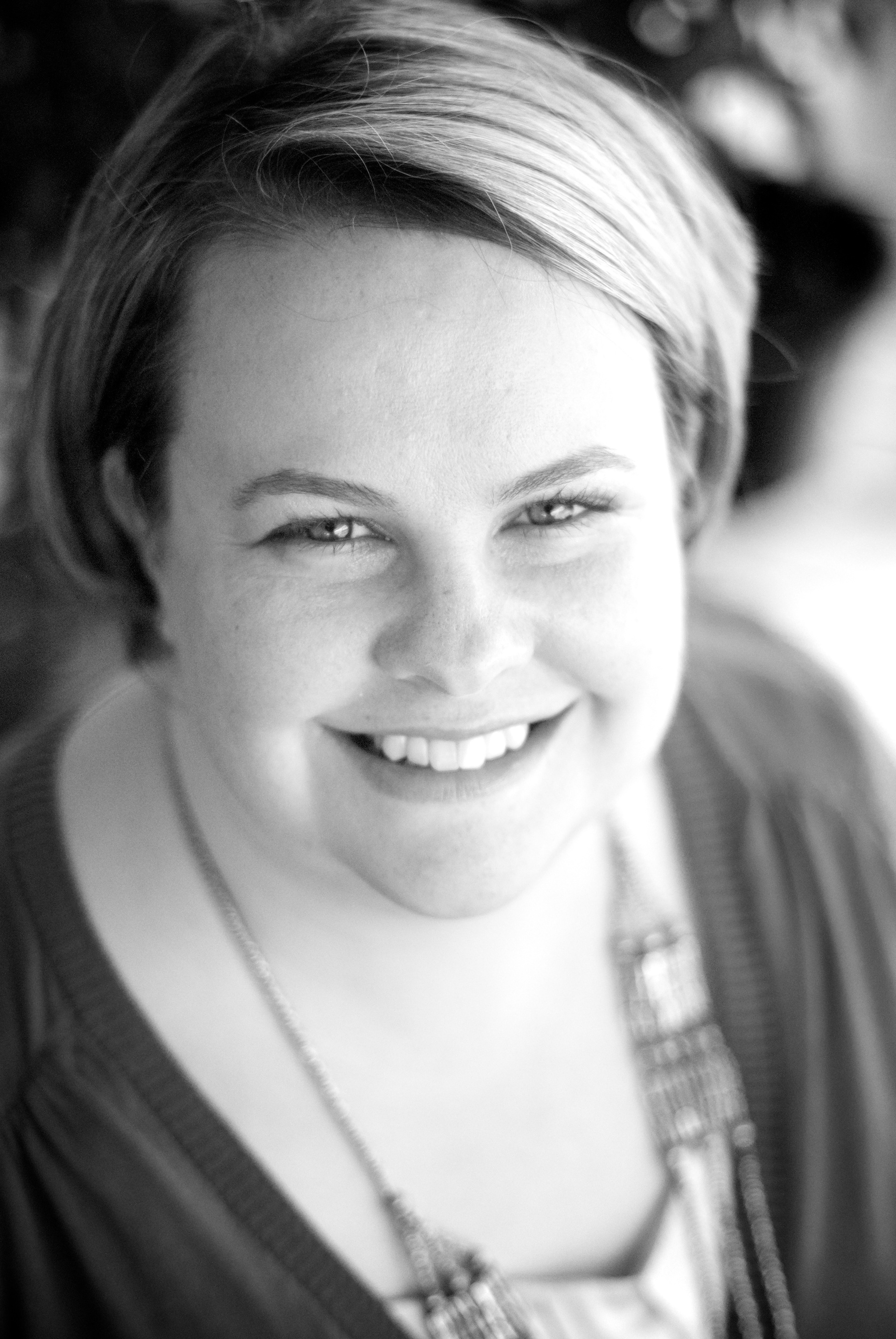 Shortly before her son's first birthday, Tasha and her husband received an unexpected surprise when they discovered they were expecting their second child.  However, after the first ultrasound at 8 weeks, the doctor confirmed that the baby had failed to develop, and there was no heartbeat.  Shortly after her miscarriage, Tasha attended a Cradled support group in the spring of 2011, where she found the warmth and comfort she needed to grieve and to heal.
Tasha is so appreciative of those who volunteered their love and support through Cradled to help her through a difficult time.  The feelings that accompany the loss of a child can be overwhelming, and being in a community of women who shared a similar experience brought her peace in a safe, quiet group setting.
Tasha is from Central Texas and graduated from East Texas Baptist University and Baylor Law School.  She is an attorney in Waco, Texas.